FiGO is an AI-powered expense automation app to automate submitting, approving, and reporting expenses.
The Challenge
Filling paper forms, collecting crumpled receipts, long-running manual approval processes, and reimbursement of expenses are painful for employees.
Manuel expense management processes can create opportunities for fraud, decrease employee motivation due to the late reimbursement of expenses, and cause human errors such as duplicate data entries or processing wrong amounts.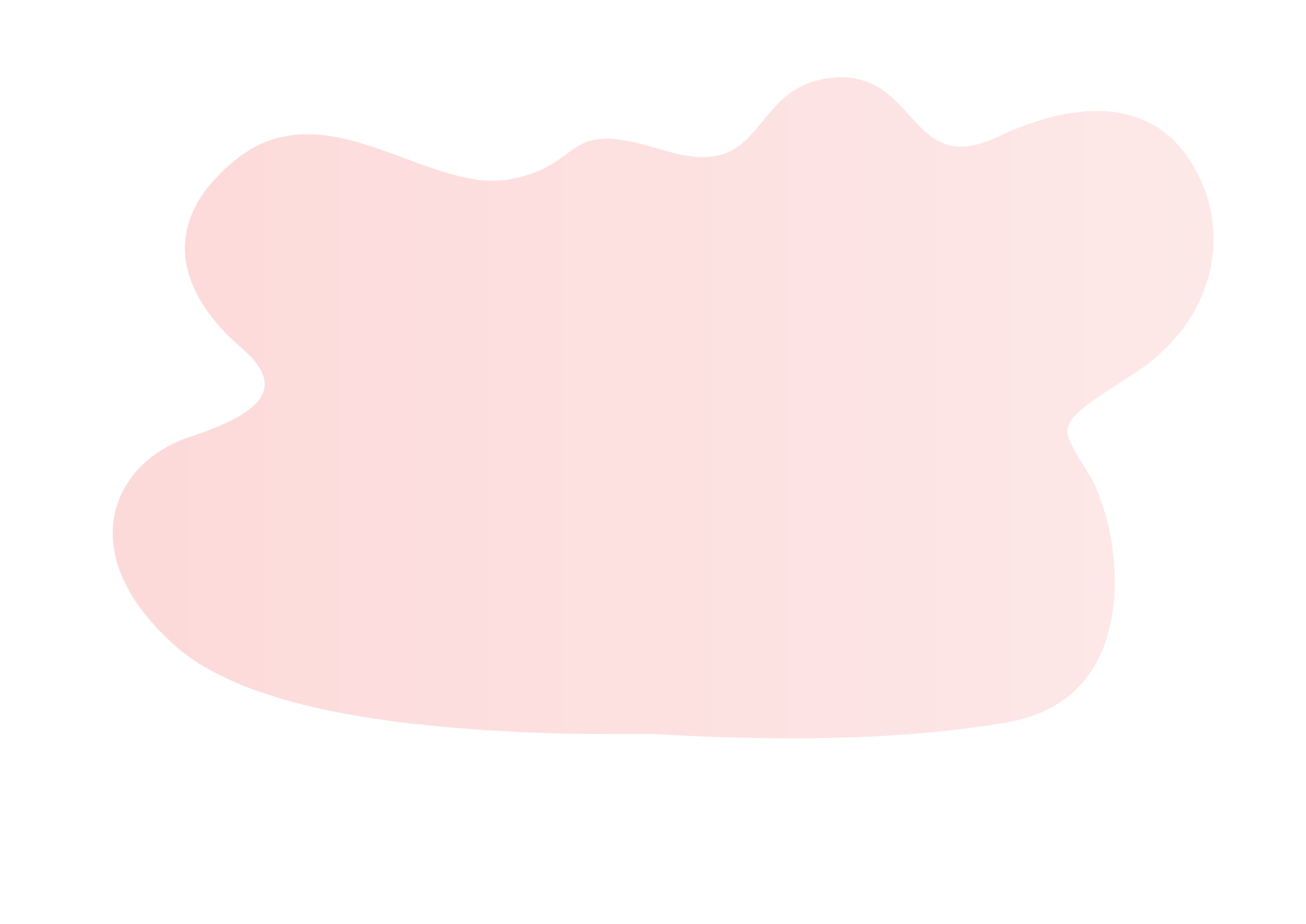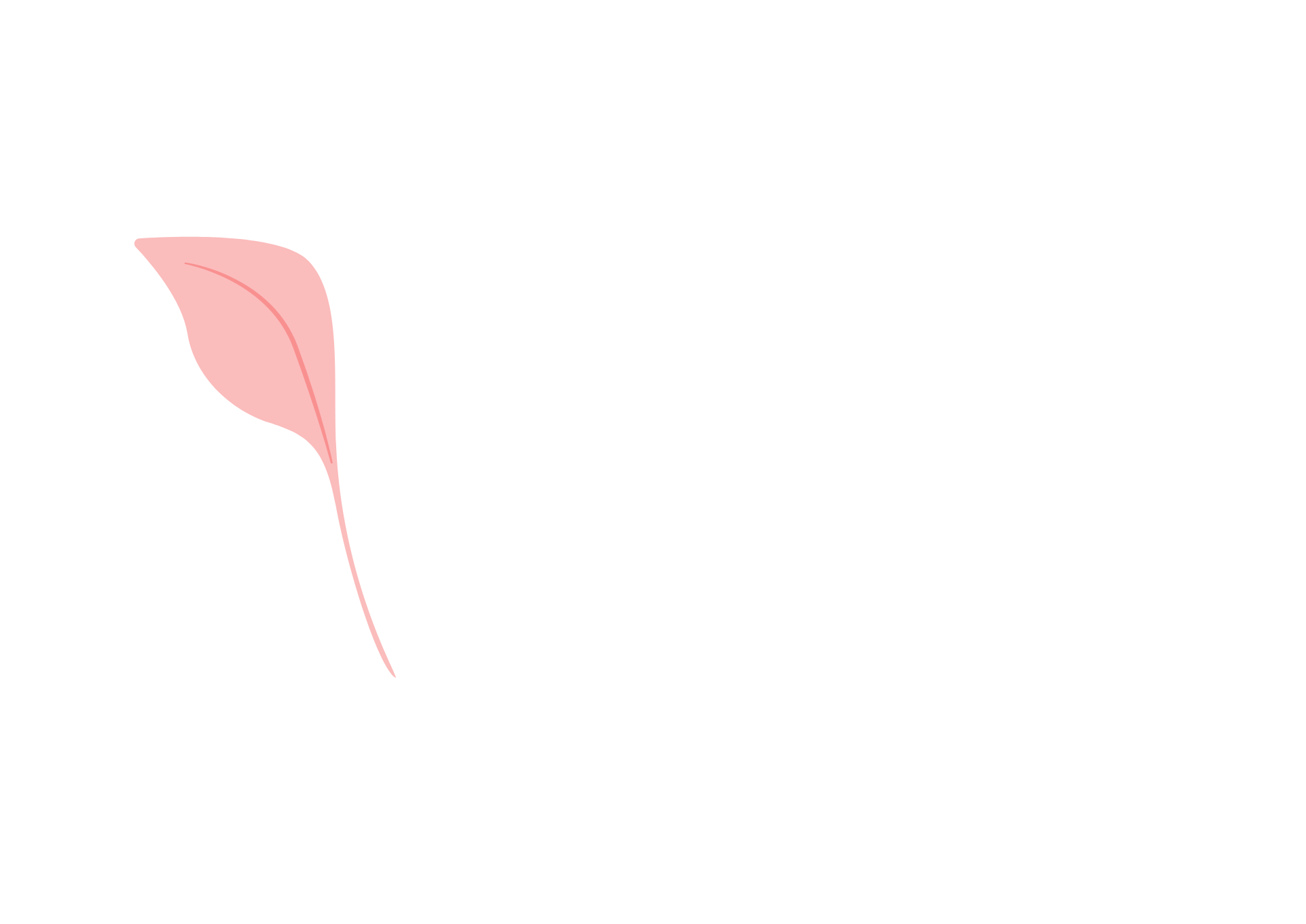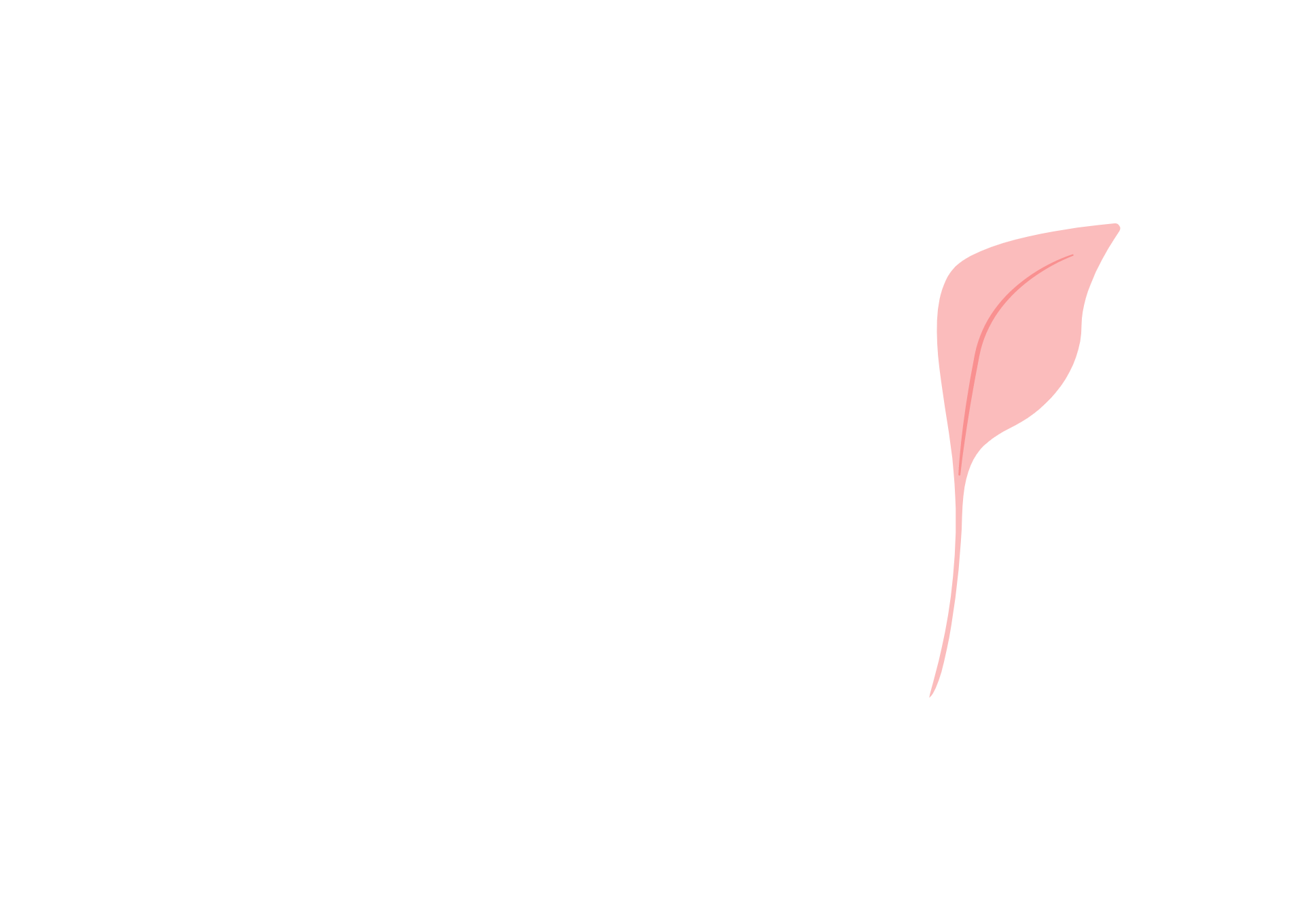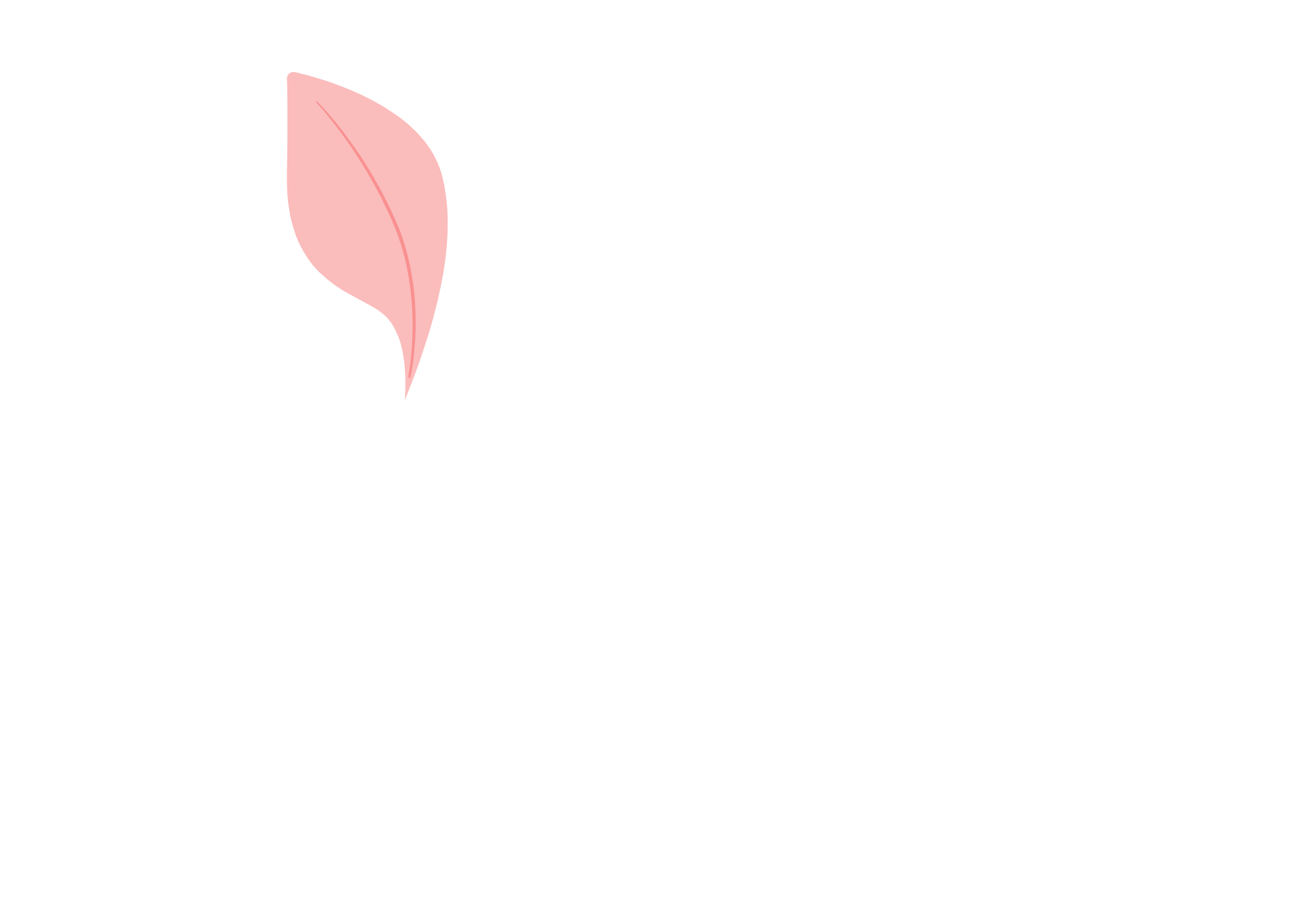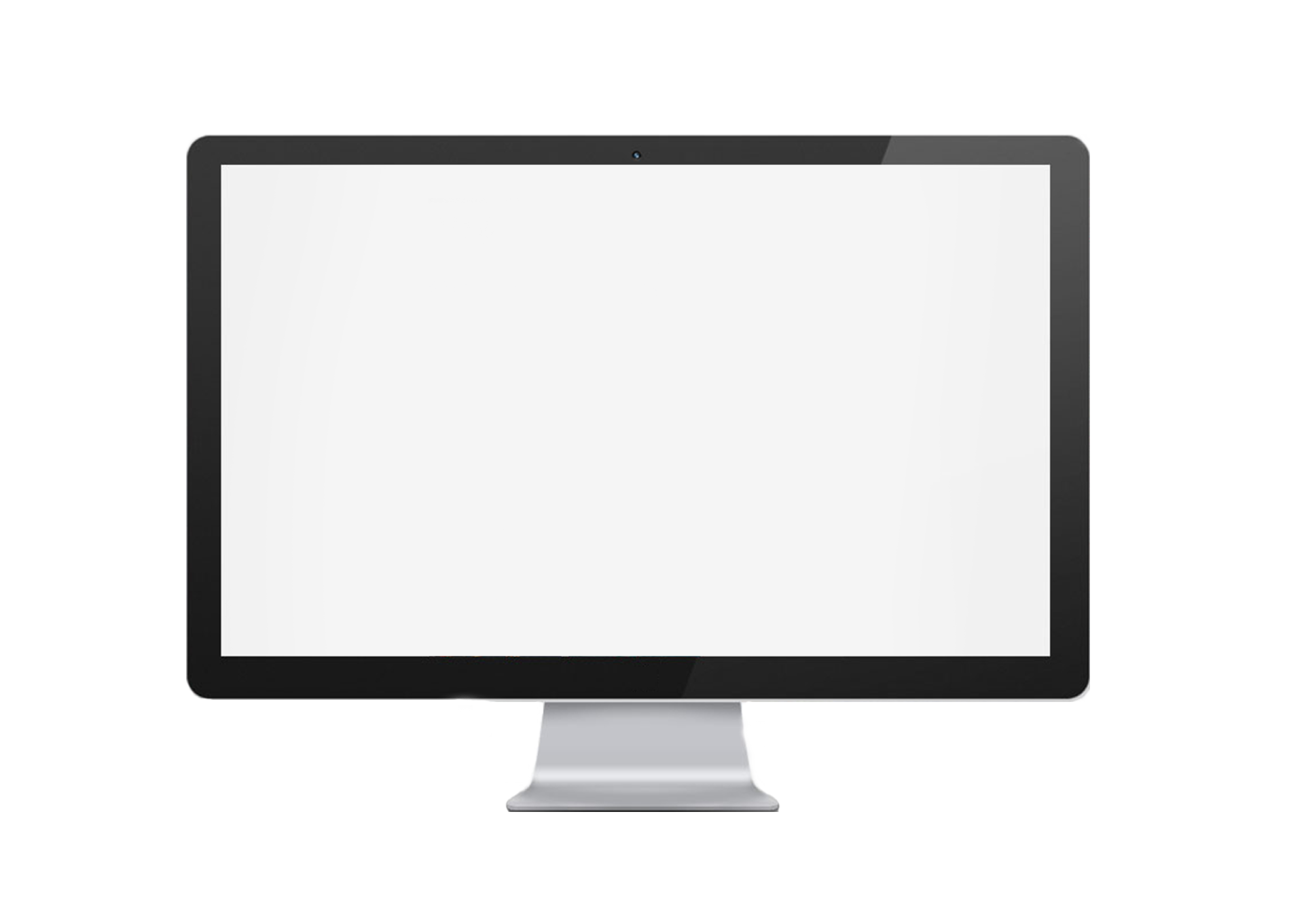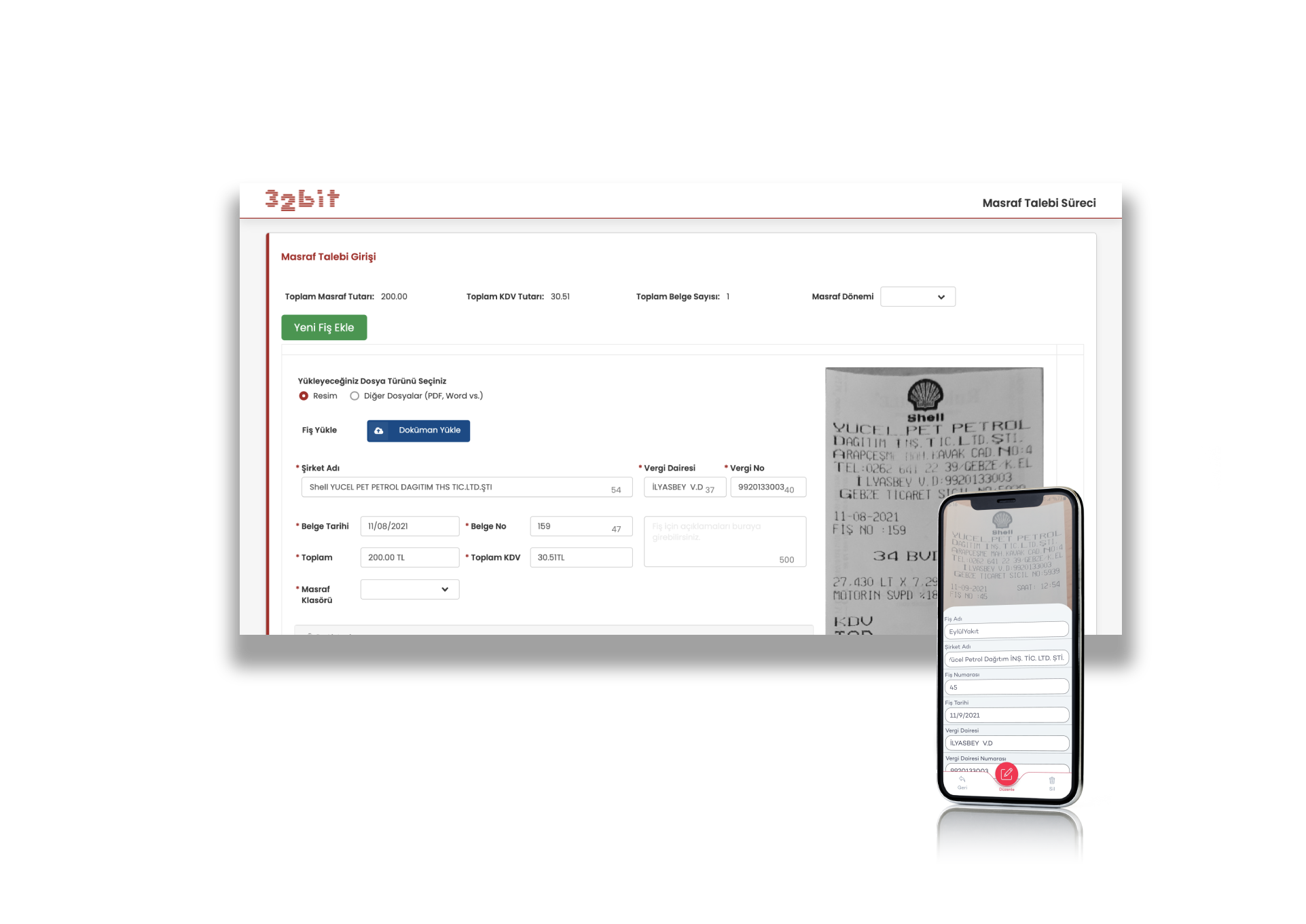 Fast – Practical – Smart –

Transparent
With a single click, FiGO's AI-powered OCR technology extracts data from receipts and enters data into the system automatically.
With FiGO, your expense management processes are faster, more practical, intelligent, and transparent.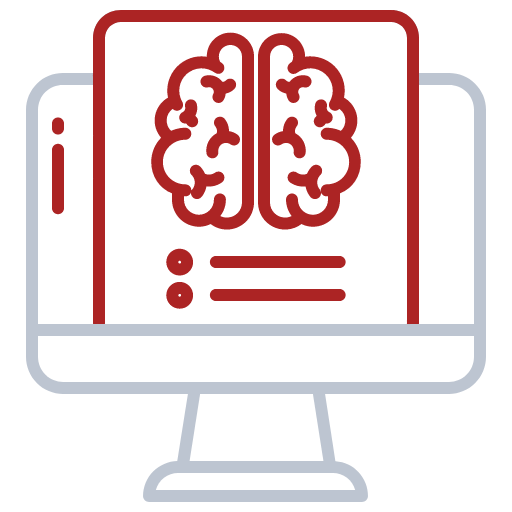 AI-Powered Expense Management
FiGO's AI-Powered technology increases the accuracy of extracted data, and learns from user corrections to improve its performace.
More Efficient Processes
FiGO's data validation features help accounting professionals to prepare higher-quality reports in a shorter time. It minimizes the time and effort spent during approvals and reimbursements.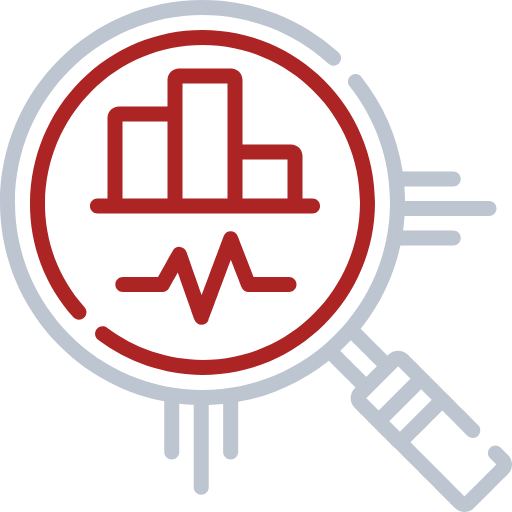 Real-Time Tracking
Employees and managers can track expenses in real-time. Managers can approve expenses anytime they want.
Transparent Expense Processes
Details of any claim, reimbursement, or approval are recorded in the system. Details like amounts, reasons of approvals, or rejections are stored for compliance and make sure each decision and reimbursement is done following company policies and procedures.