IBM Business Automation Workflow helps you digitize, automate and manage your workflows in your organization.

With IBM BAW, you can digitize your manual processes with its low-code drag & drop UI, monitor your ongoing business processes in real-time, and automate your approval flows.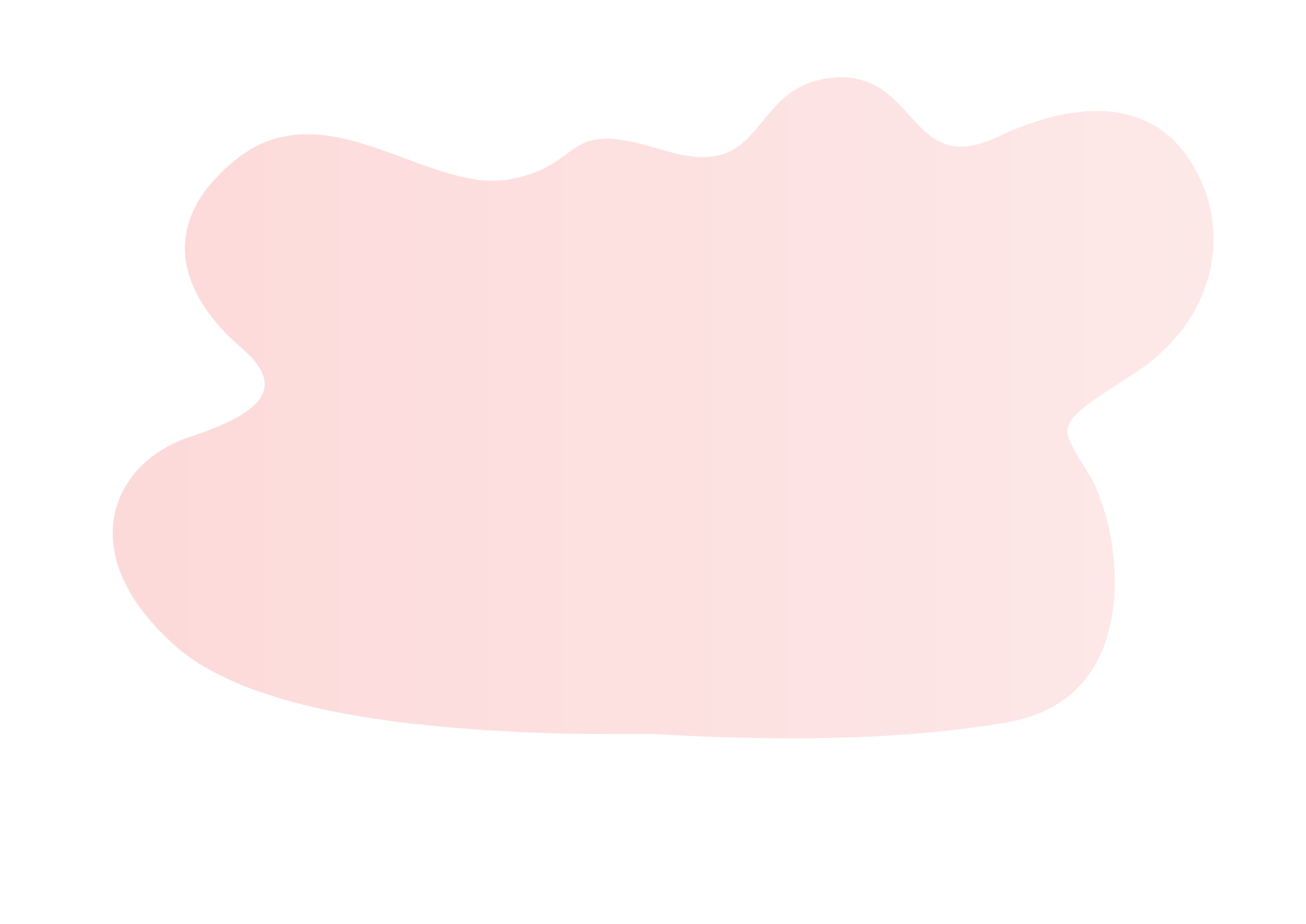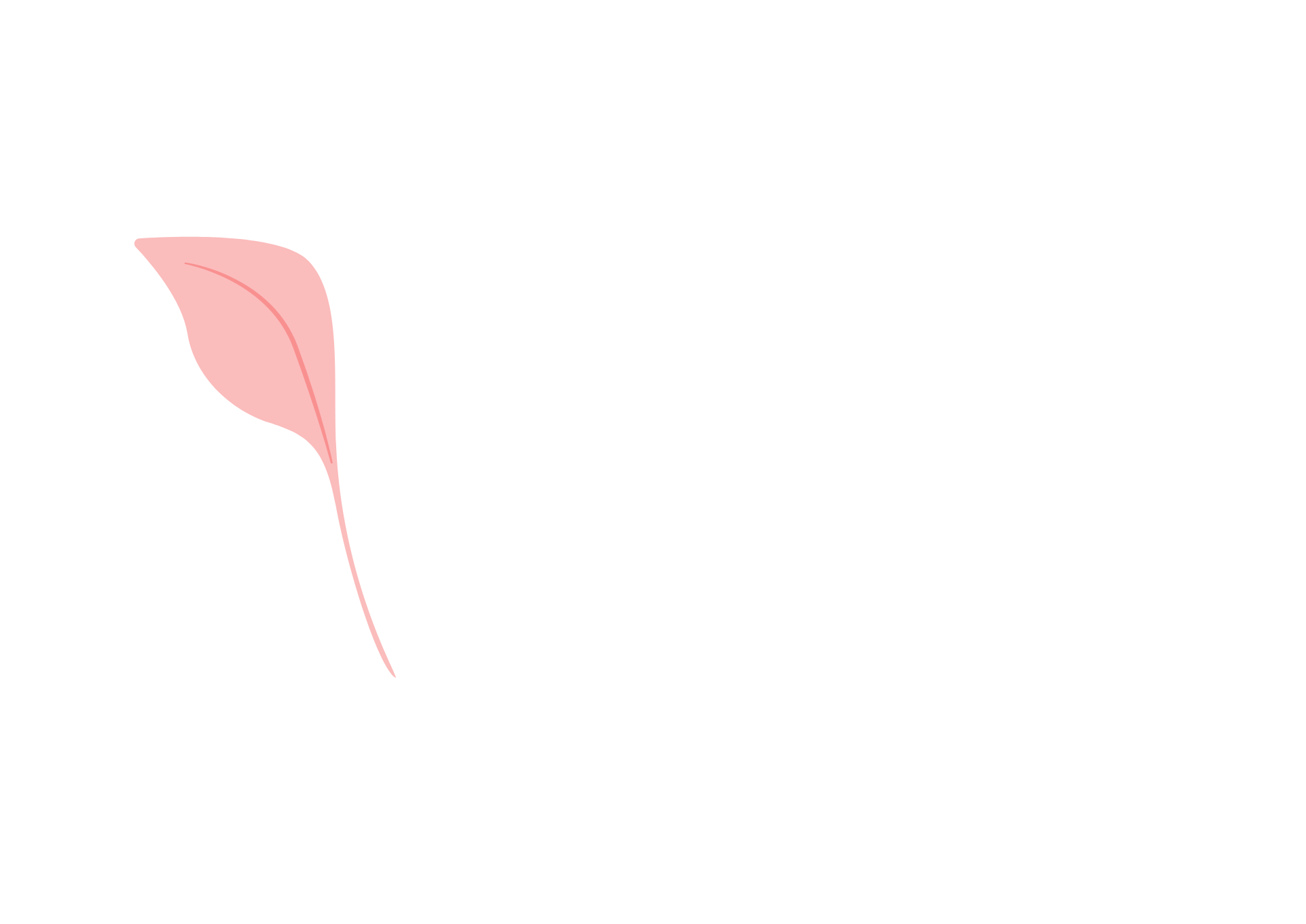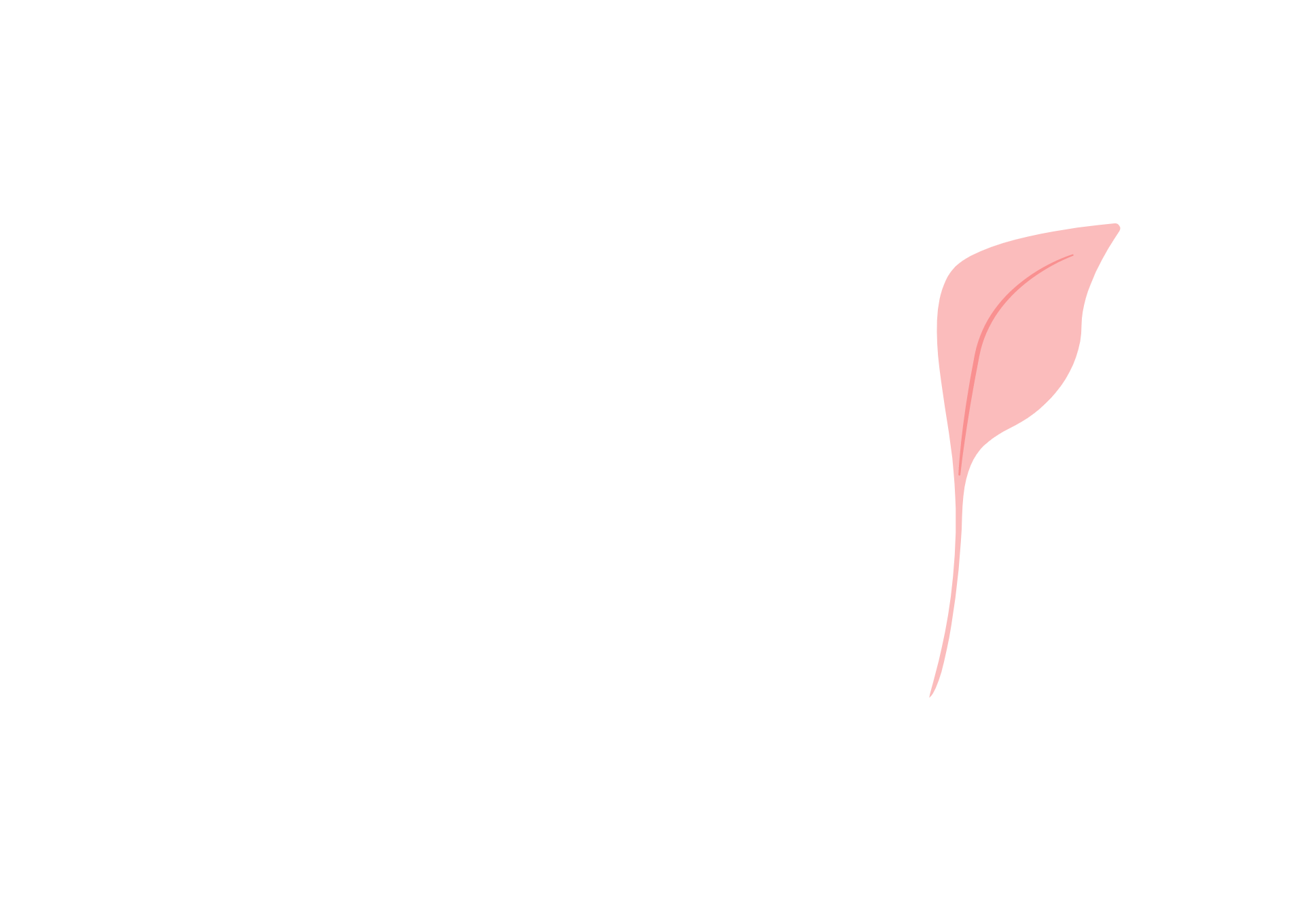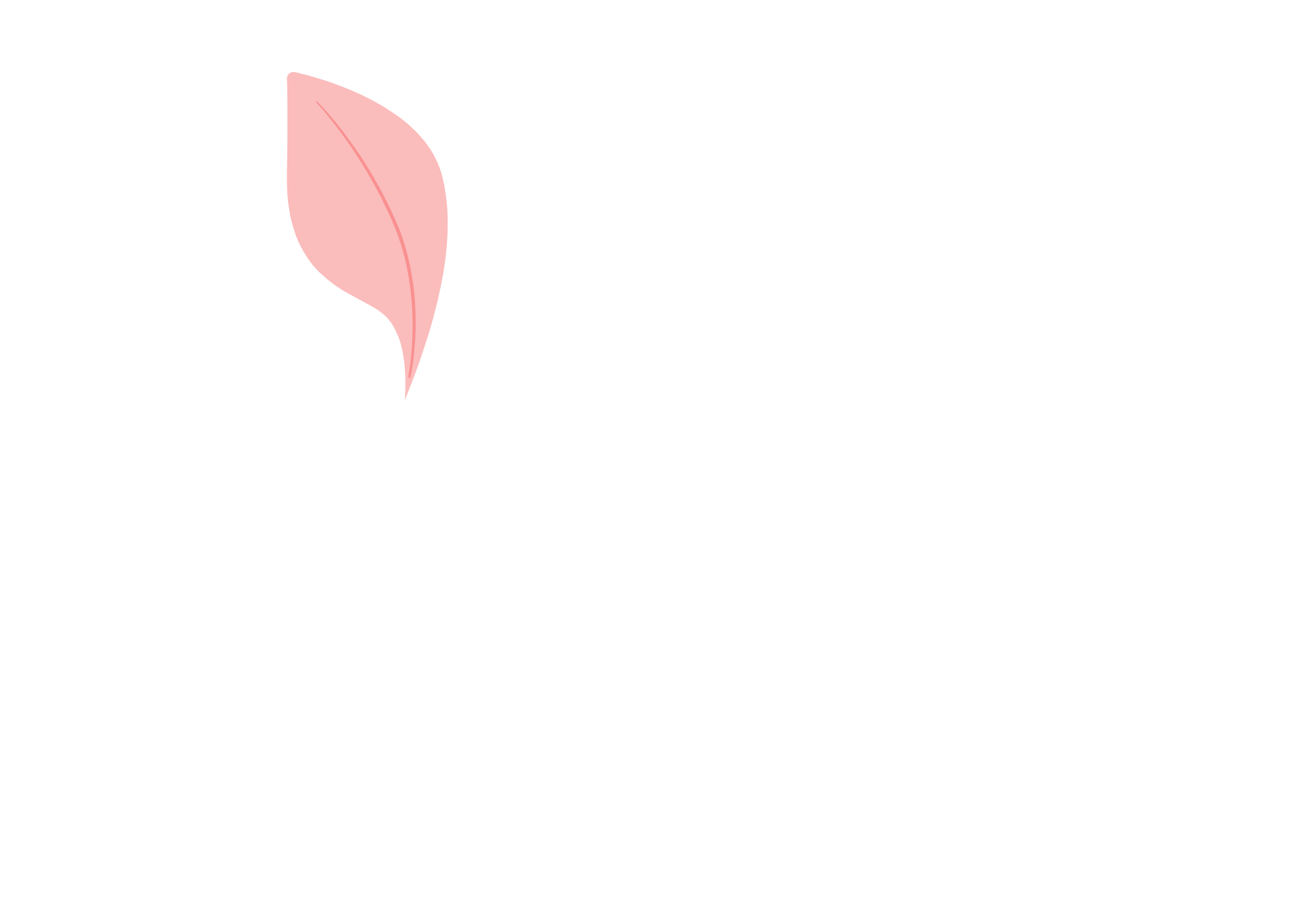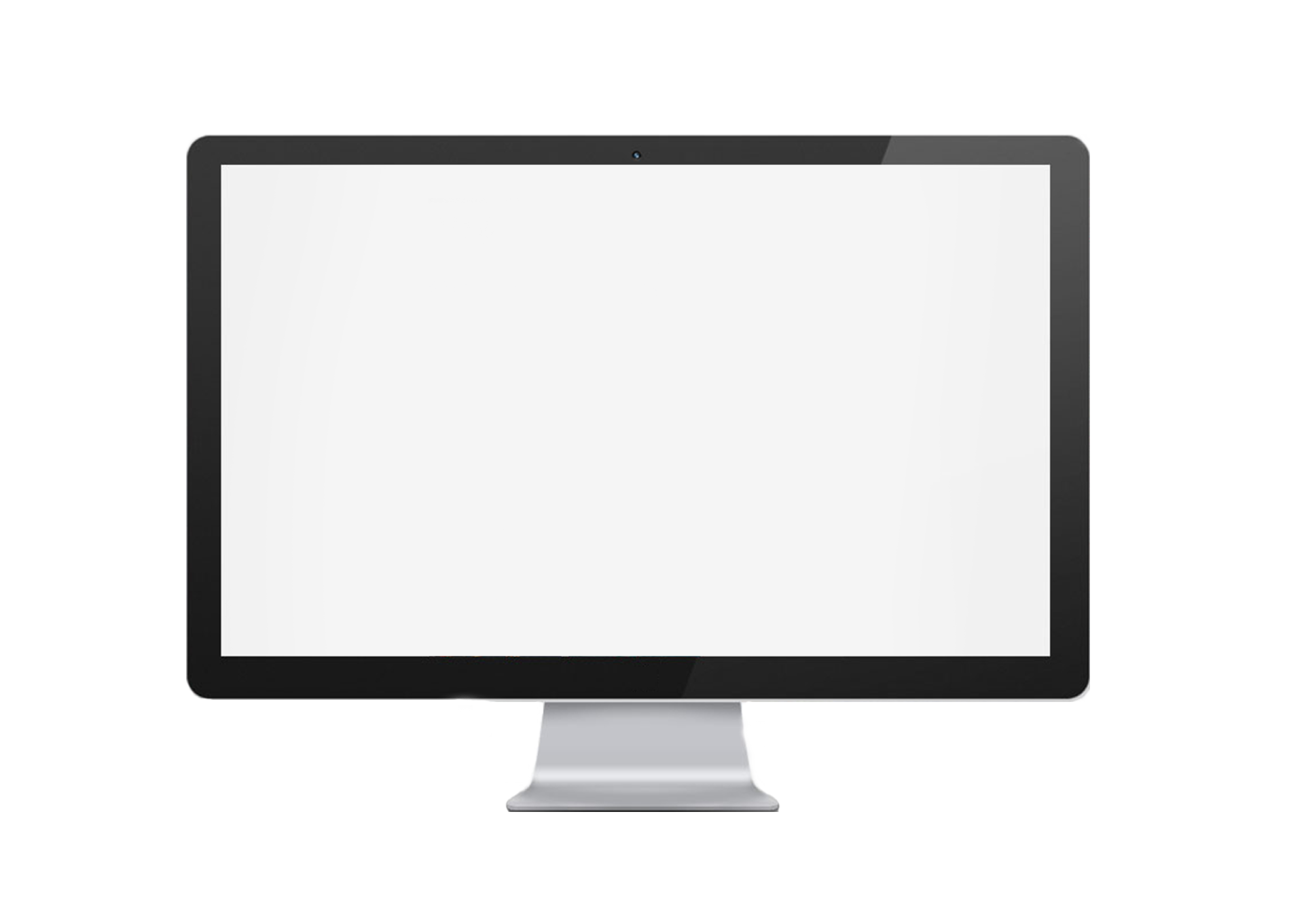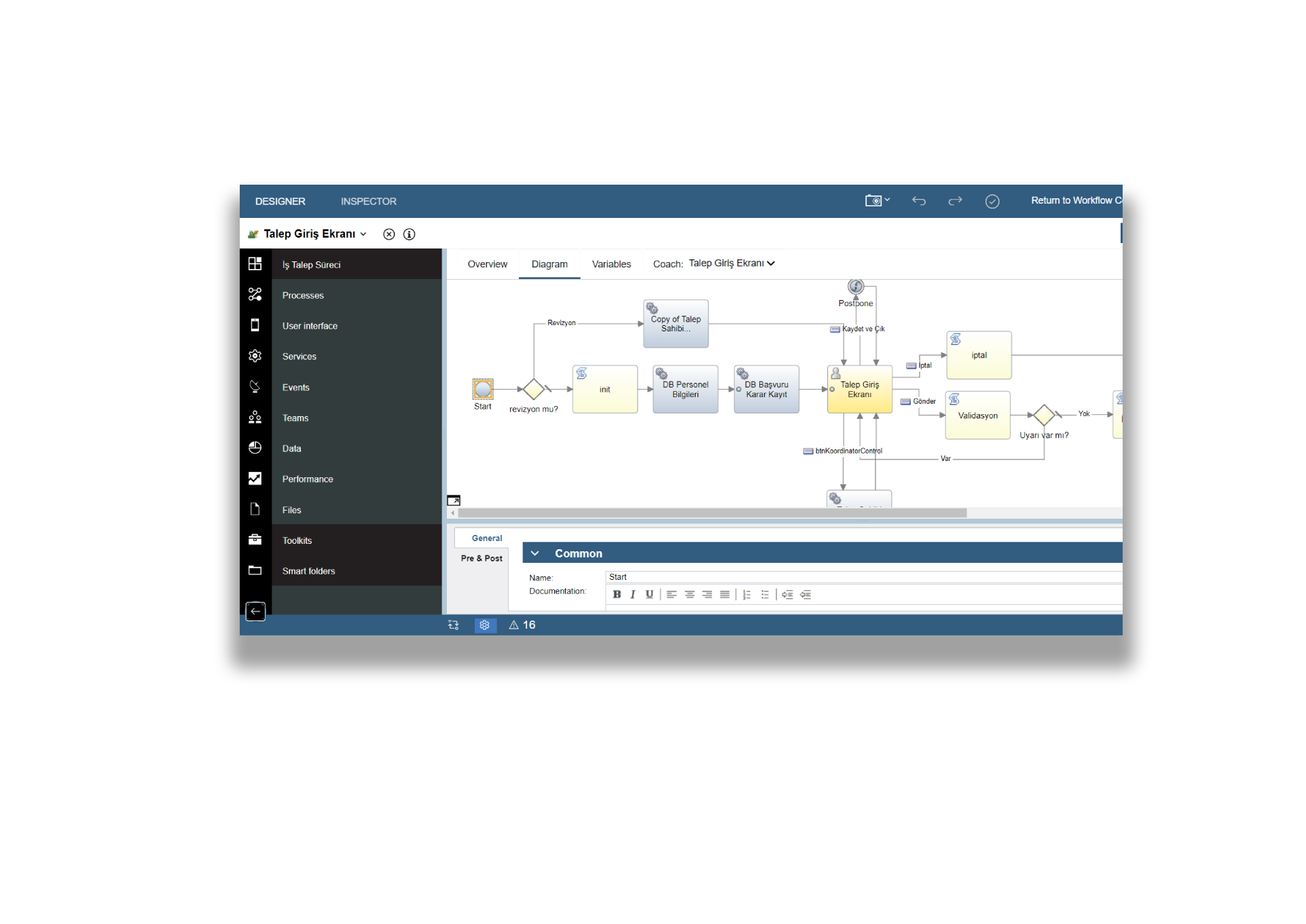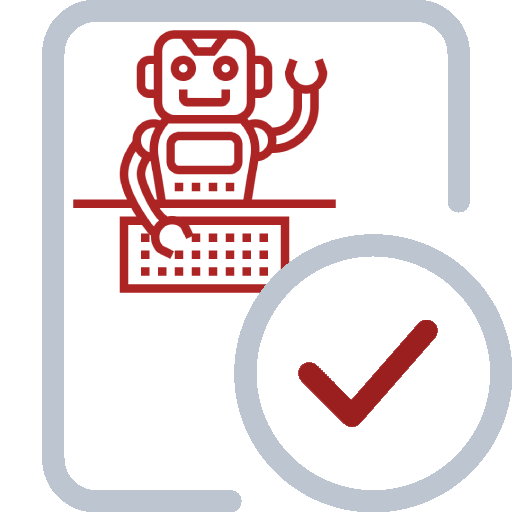 BPMN 2.0 Standard
Design your processes following universal BPMN 2.0 standard.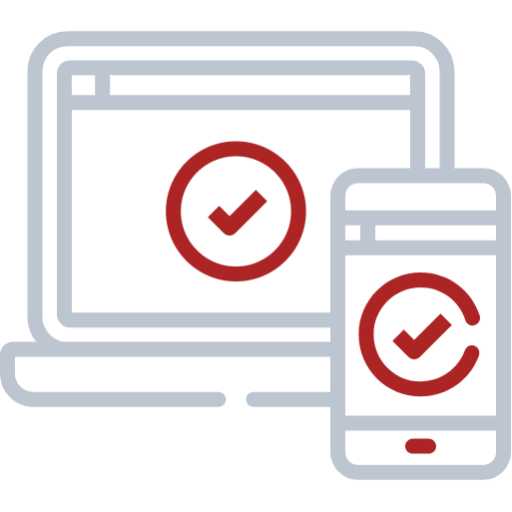 Web & Mobile Compatibility
Use your browser or mobile device to execute, track and manage your workflows.
Seamless Integration
Integrate with 3rd party applications (ERP, Accounting, CRM, in-house apps, etc.) seamlessly and ensure data integrity.
Approval Flows
Send approvals to a task pool or directly to a person.
Advanced Tracking
Track your processes in real-time to get instant insights on the process progressions.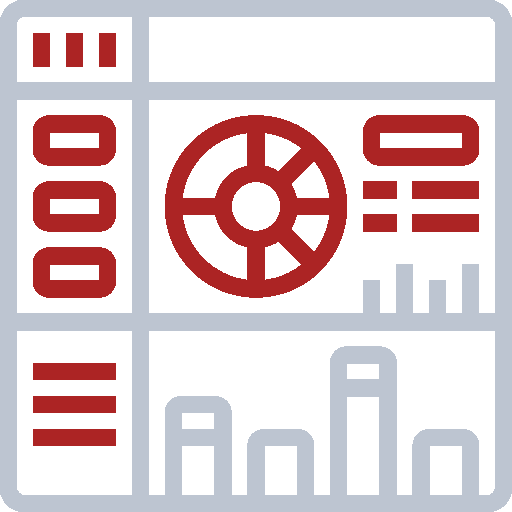 Performance Monitoring and Reporting
Monitor and report process details, time spent on tasks, pending processes and approvals via dashboards.