IBM Filenet is an enterprise content management solution to archive, manage and share all kinds of documents, and visual materials in an organization.

You can store content such as scanned documents, Microsoft Office® documents, photos, e-mails, audio and video files with Filenet, manage them with check-in and check-out features, and enable people to access stored contents securely.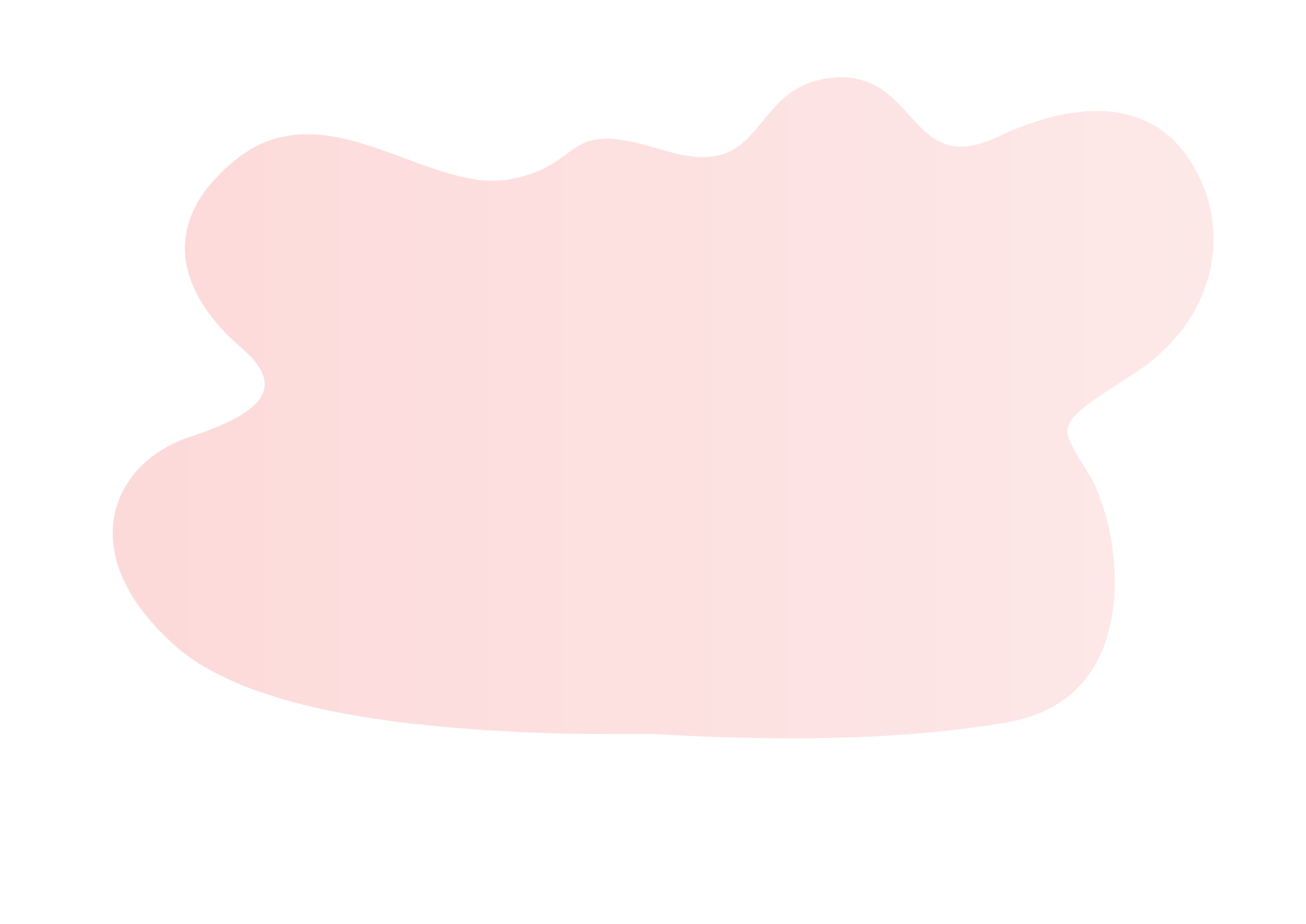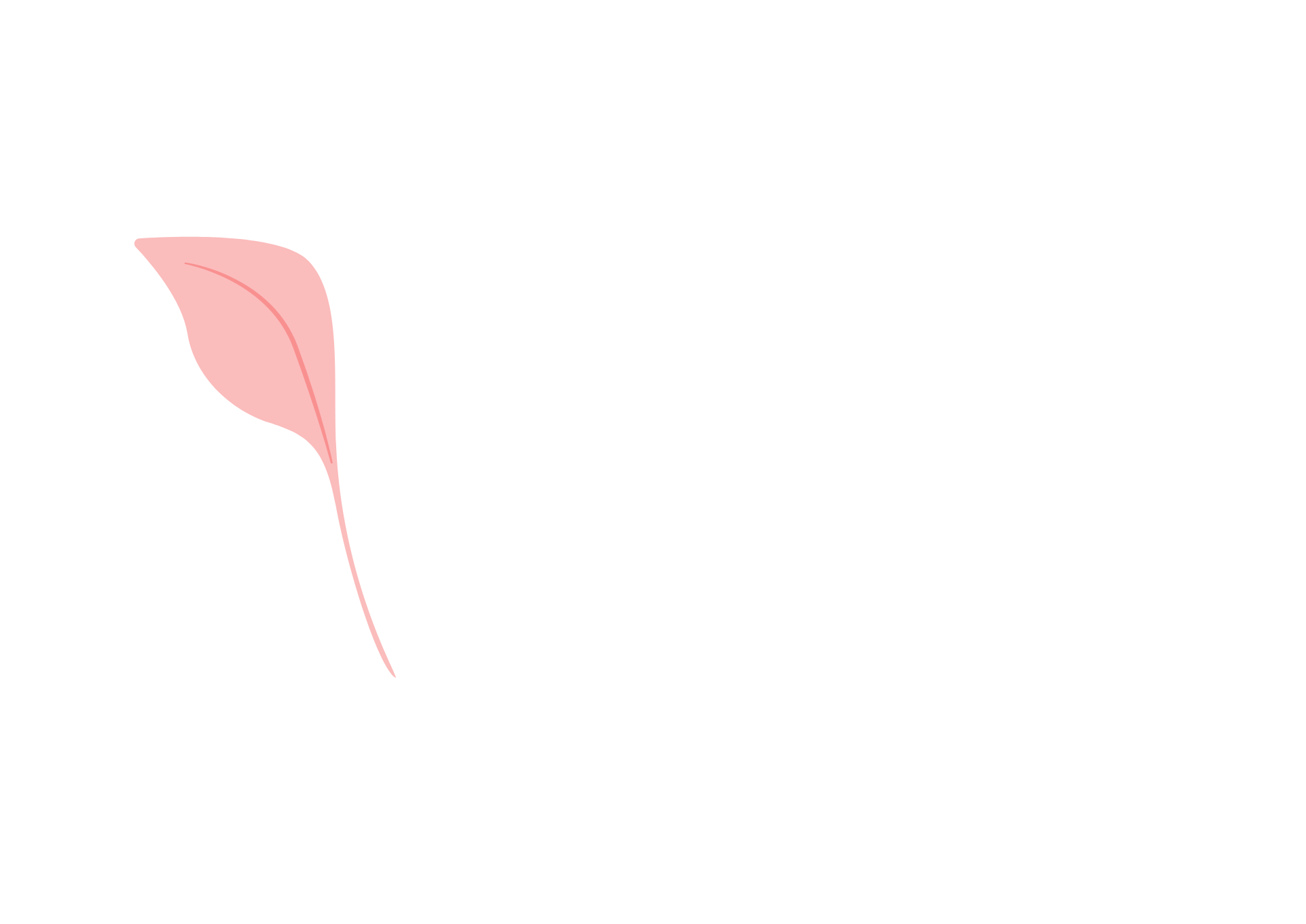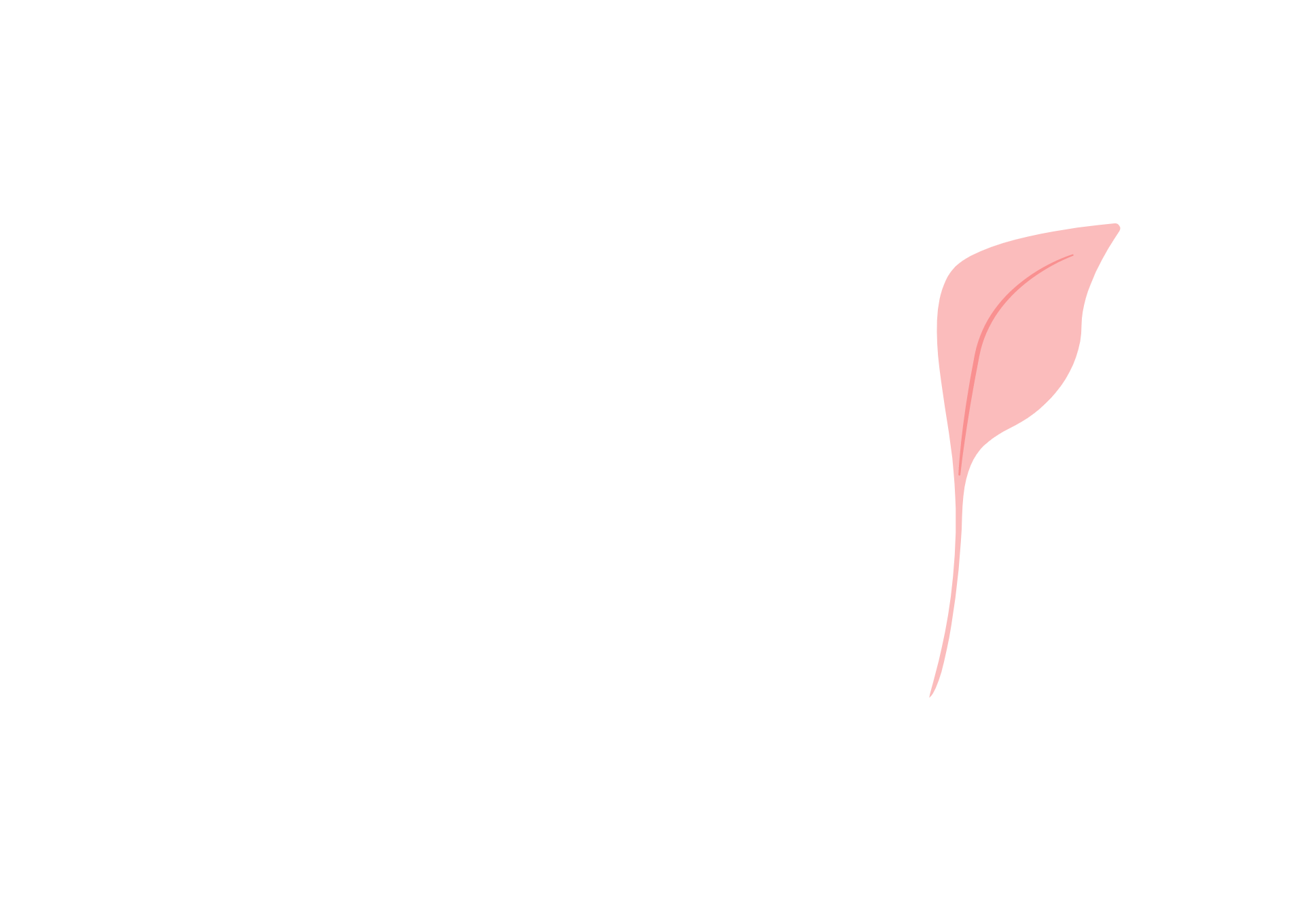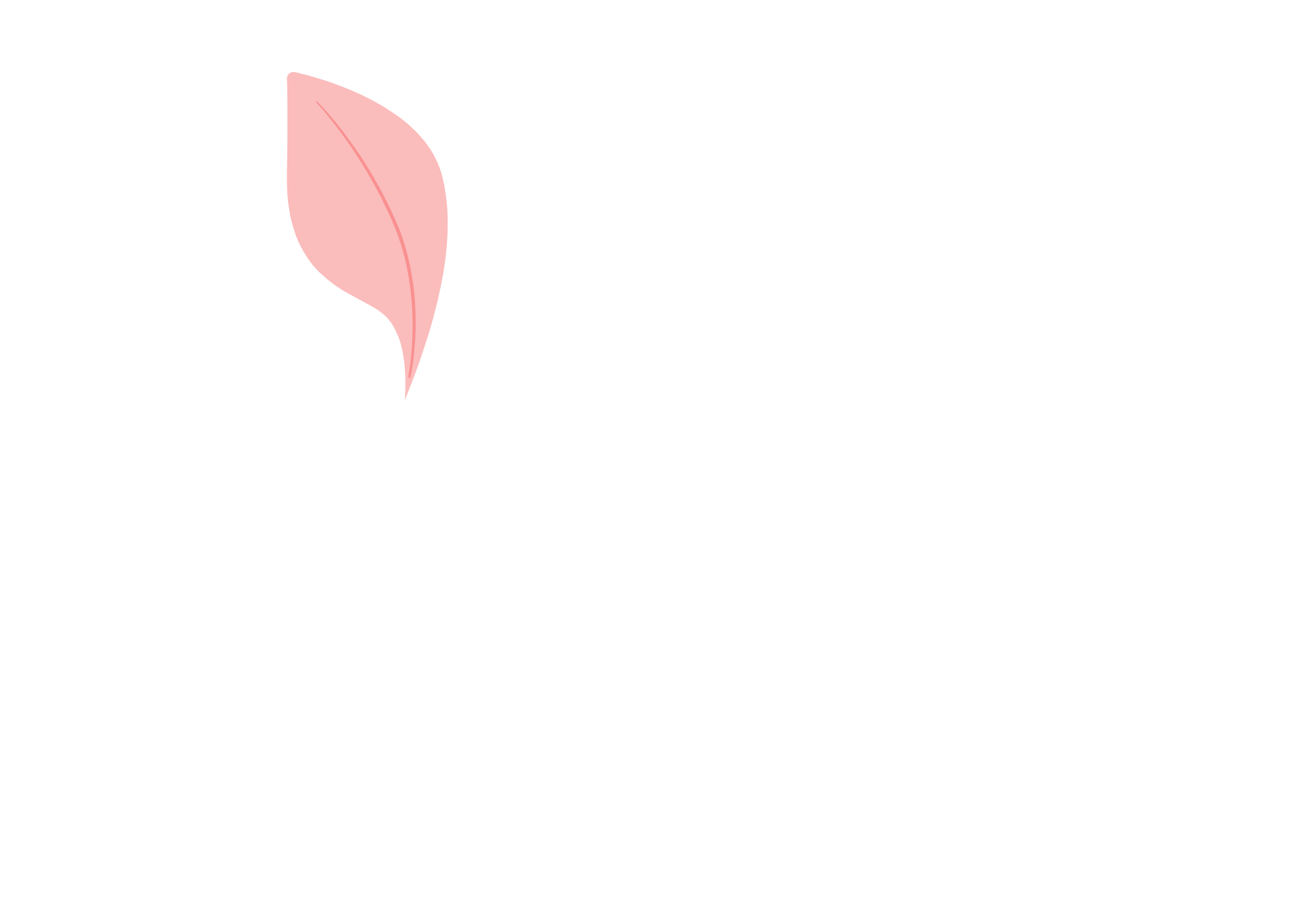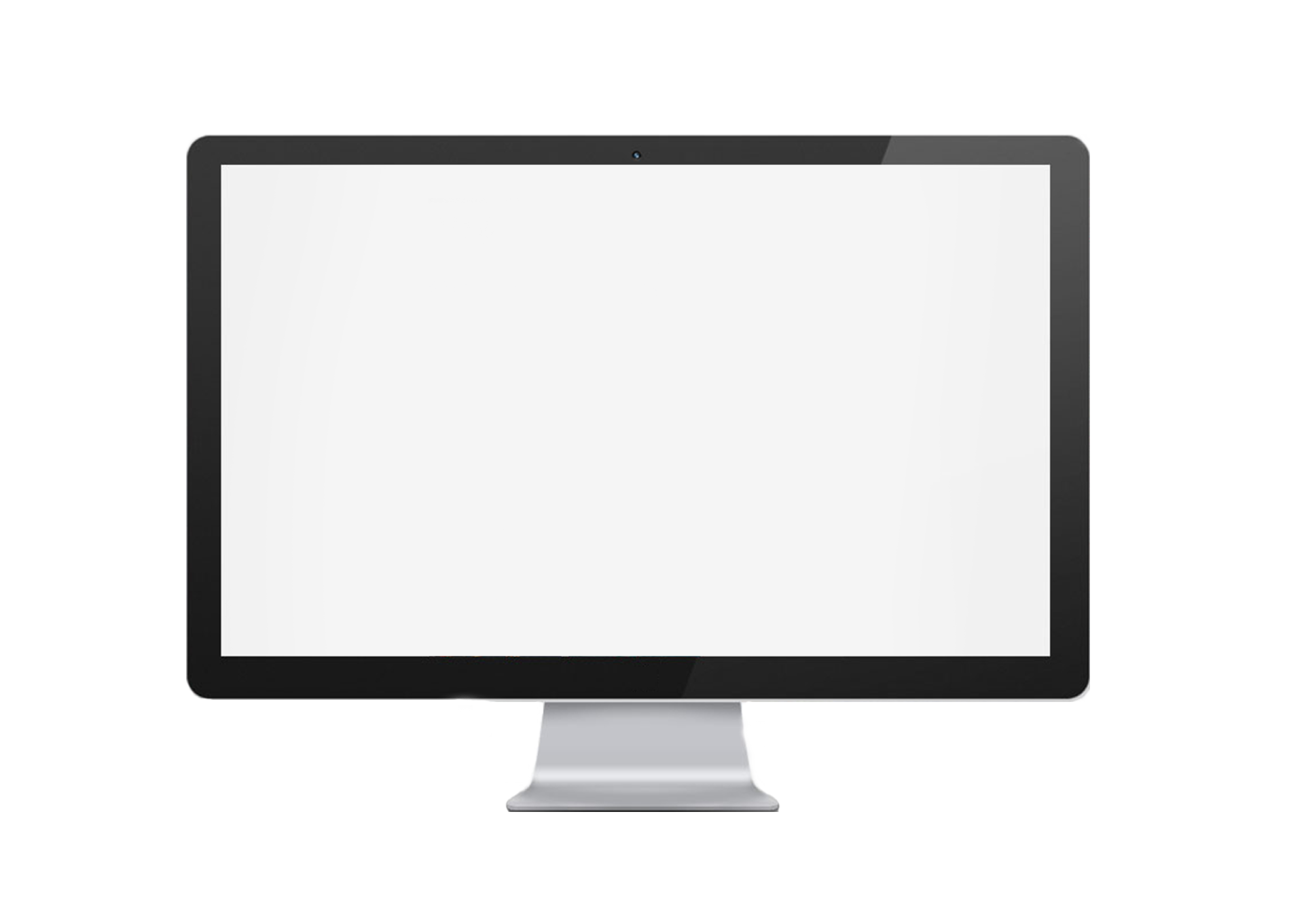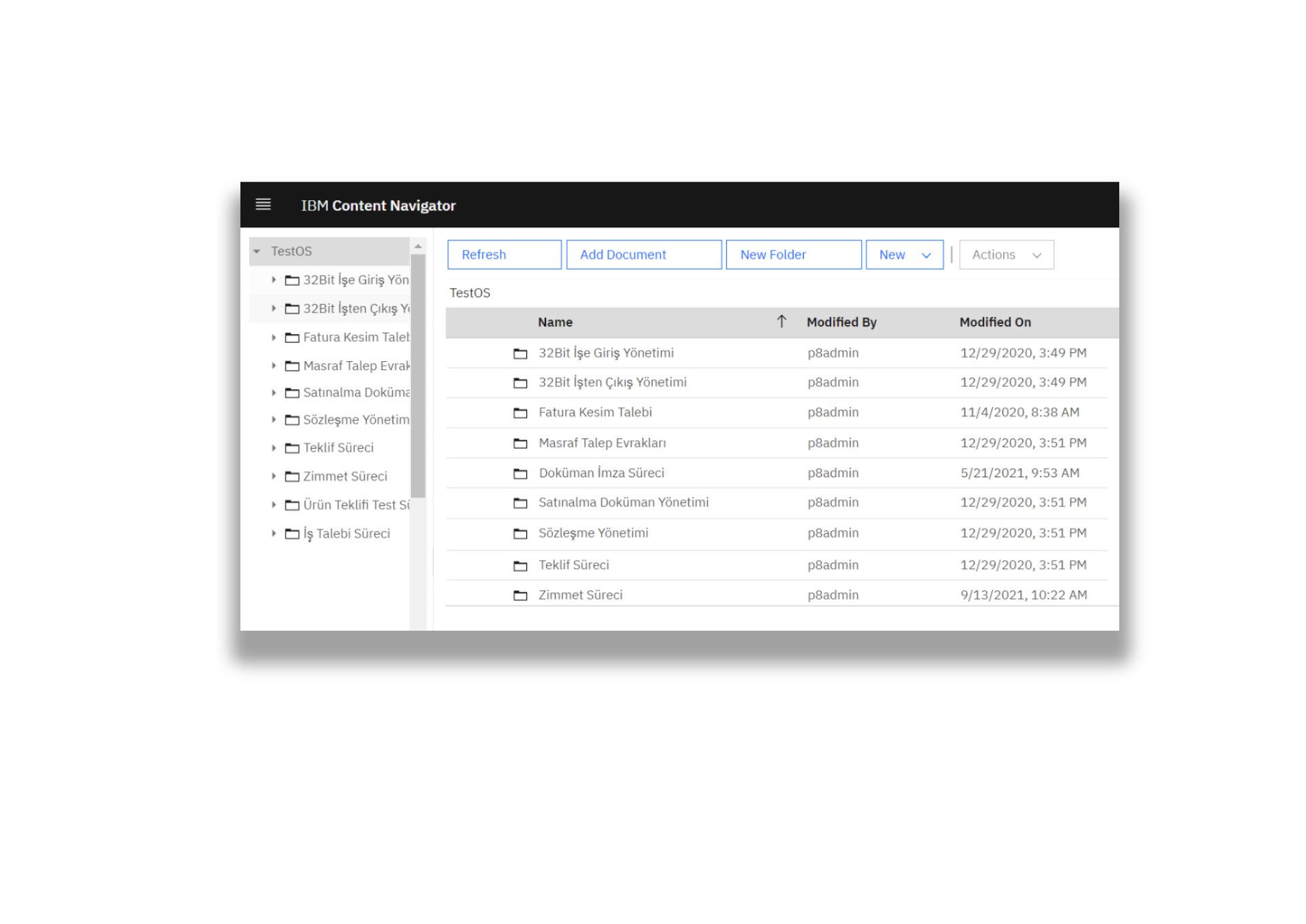 One-Stop Management
Store and manage your content form a single source.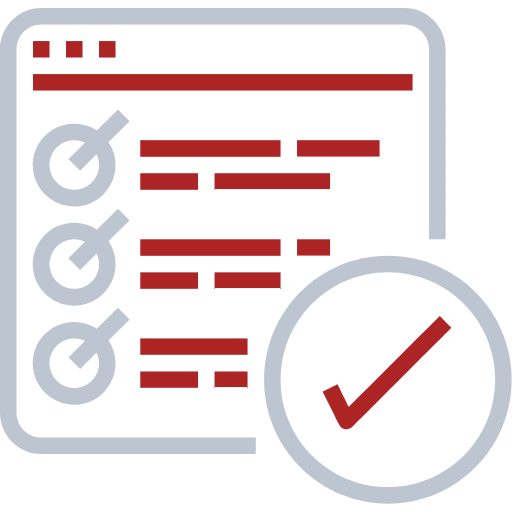 Daeja Viewer
View, annotate, zoom, magnify, scroll, pan, rotate, and print your image documents quickly and easily with this special HTML5-based image viewer.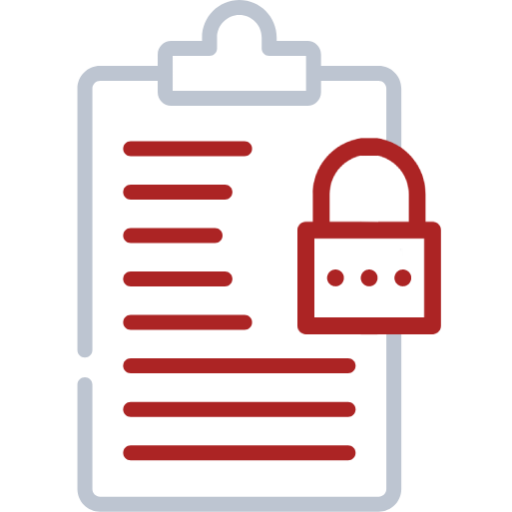 Role-Based Access
Set rules and permissions for people within your organization to access, view, edit, and share documents.
Easy Search
Find the content you are looking for easily by using IBM Filenet's full-text search capability.
Seamless Integration
Integrate with 3rd party applications (ERP, Accounting, CRM, in-house apps, etc.) seamlessly and ensure data integrity.
Developer Friendly
Save time and effort with Filenet's low-code developer tools.